Welcome to Woodland Toyota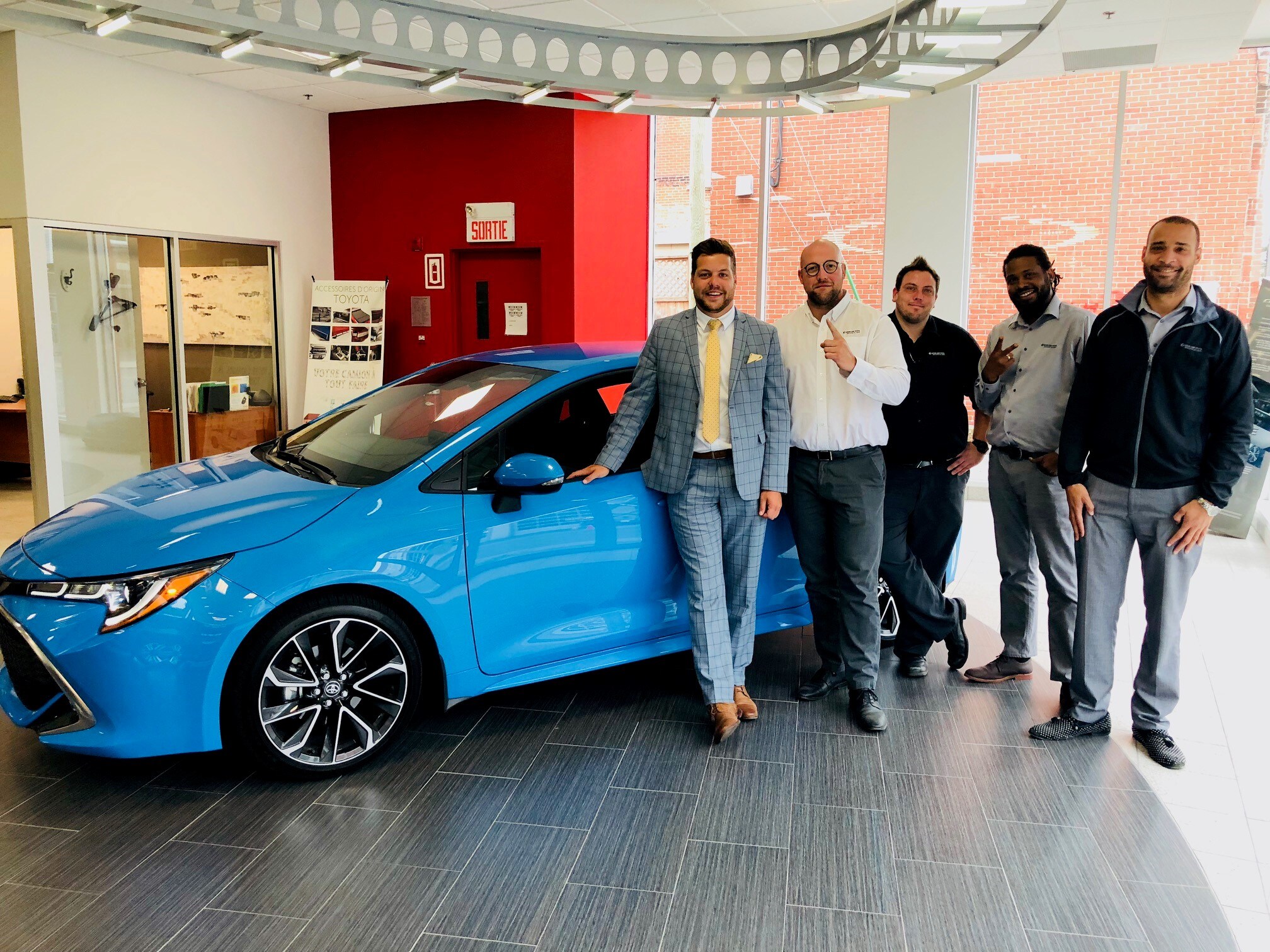 Thanks to its enormous inventory of new and secondhand vehicles, sport utility vehicles (SUV) and trucks, Woodland Toyota will be able to offer you the best customer service experience as well as the best price deals on your next purchase.
Each month, Woodland Toyota offers incomparable promotions on new and secondhand vehicles. In addition, save even more with our inventory of Woodland Toyota demo cars, which have less than 15 000 kilometers on the counter. If you need more information about new Toyota vehicles, we are here for you. So contact us now at
1 (888) 692-1803
or by filling out our information request form. A sales representative will be happy to answer all of your questions.
It's finally time to live a real automotive service experience at a dealership like no other.